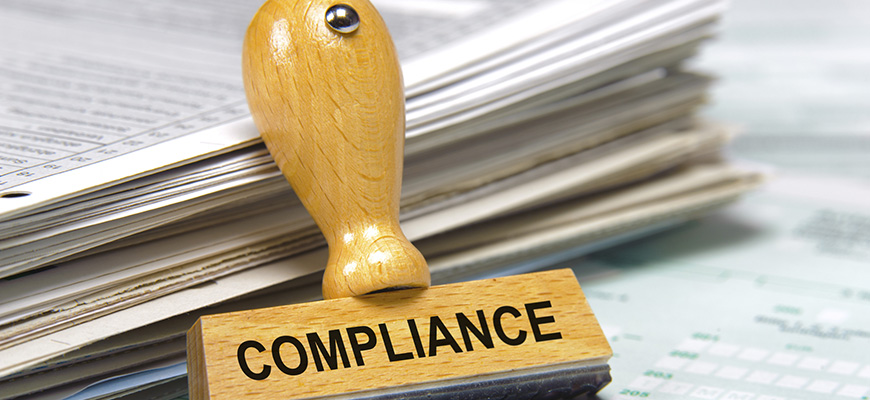 Content360° governance, risk, and compliance (GRC) capabilities enable companies to increase business performance and manage risk while applying the appropriate governance to meet regulatory compliance issues across the enterprise.
Whether your business is required to comply with regulations such as Sarbanes-Oxley, HIPAA, and ISO, or it is just practicing good corporate governance, accountability is a fundamental part of the strategy. To meet GRC objectives, a solid framework must be in place to provide content management, process integrity, transparency into to human interactions, and an enterprise-wide view of policies.
Unlike a compliance point solution, Content360° allows an organization to quickly and cost-effectively build a broad framework to support GRC. In addition, Content360° is a tactical business tool for increasing operational efficiency and reducing document processing costs across every business unit.
The foundation of our GRC structure is the ability to manage content appropriately and consistently, making it available for auditors and regulators. The Content360° solution provides a secure, centralized repository that can handle every kind of content: scanned documents, faxes, emails, enterprise reports, video files, physical assets, documents from third-party applications, and much more. By taking advantage of database validation and recovery services, organizations can plan for disaster recovery and business continuity.
Unlike paper files and documents that can be lost or misfiled, records and documents in Content360° can be securely controlled, and audit trails created. Strict security settings can protect access and limit users to blacked-out images. It also restricts a user's rights to edit, print, or email sensitive documents. Mandatory record retention periods, whether time-based or event-based, can be automated at the document or folder level without affecting the ability to comply with legal holds.
For most organizations today, governance, risk and compliance requirements are part of daily life; after all it is the law. With Content360°, you are in a better position to manage the GRC process and comply with regulatory, legal, and fiduciary mandates.