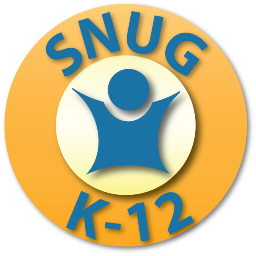 Electronic Forms and Workflow Integrated with PowerSchool
School districts run on forms. Forms are used throughout districts to capture information, ensure approval processes are followed, and correct action is taken. The problems with paper-based, or even PDF or MS Word forms, are well known: they are never up to date, the information captured is never quite right, they require printing, they are only routed manually or via email, they aren't filled out correctly or necessary fields are missing, and the follow up to fix these issues is a huge burden for school district administrative staff.
There is a better way to manage forms!
View our session from SNUG 2017:
The new Content360 eForms and Workflow App allows your school district to:
Build forms in minutes using non-IT personnel
Leverage data in PowerSchool to automatically complete forms
Route forms to people internal and external to the district
Visually configure and select which forms are required for a given process
Establish a secure portal for managing forms via the web
Ensure forms are completed accurately and completely before they are submitted
See where all forms are in the process and receive alerts if action isn't taken in a timely manner
Store all forms securely for district records
The new Content360 eForms and Workflow App can be configured to automate and improve any forms-based processes in your school district from employee onboarding, to athletic registration, to expense management. Visit our booth or session to see a live demonstration of this all-new Content360 solution for PowerSchool districts.