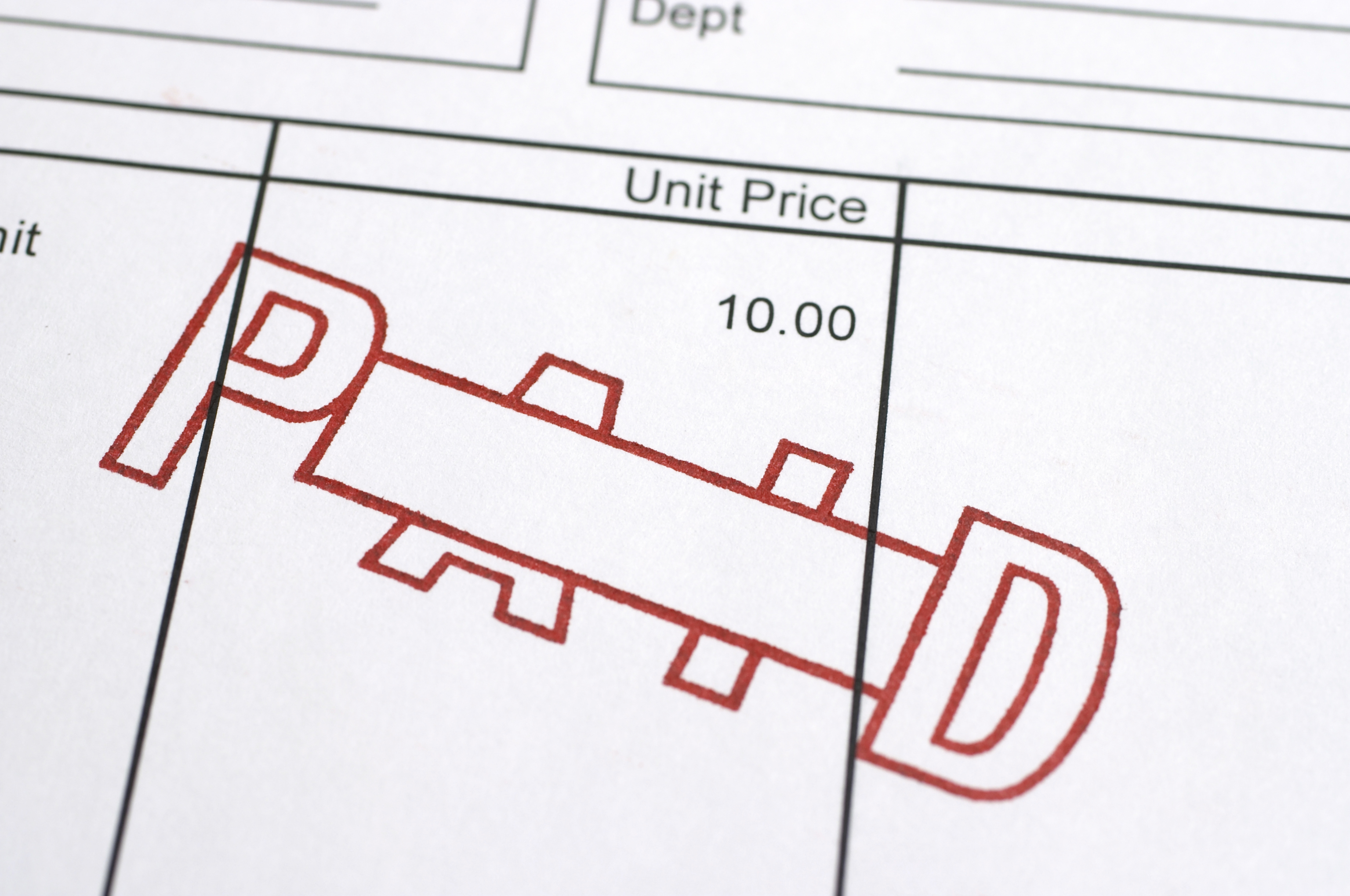 What does your school district's Accounts Payable process look like?  How is your staff reconciling what was ordered with what was received in order to key the invoice for payment into eFinancePLUS?  Are your clerks constantly looking through folders or stacks of paper to see what was received?  There is an easier way to process AP vendor invoices!




Our webinar will show you how you can truly have a paperless and painless AP invoice capture, approval and keying process.  Search for invoices which need to be keyed into eFinancePLUS at the end of the week.  View those invoices, any related documents and key the data into eFinancePLUS in just a few steps.  Or use sophisticated OCR technology to eliminate keying altogether!




We will show you how Content360 and eFinancePLUS can work together to remove paper and reduce steps in the AP invoice process.  This allows your district's employees to be more productive, requires no physical storage space, and can handle your district's retention requirement.  To learn how your district can migrate from paper to painless AP processing, view the video below.