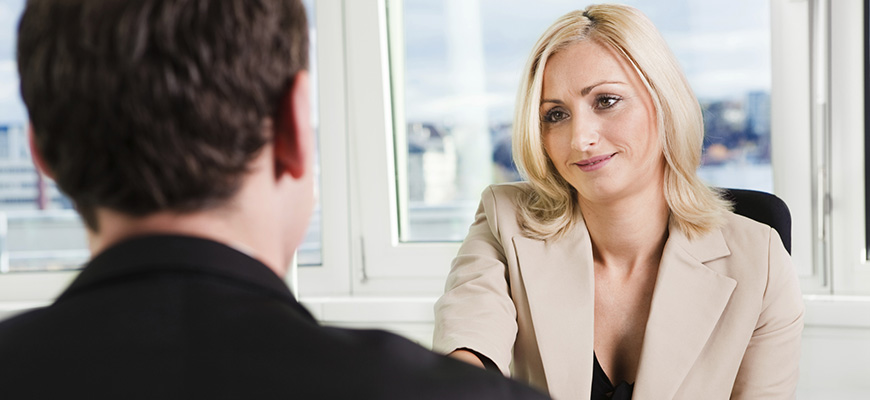 Human Resources (HR) is now called Human Capital Management (HCM)…and for good reason. In the 21st Century, processing the mountain of data that comes with recruiting, hiring, training, and managing personnel is a challenge for even the most advanced firms. To ensure superior service in the midst of resumes, applications, payroll inquiries, insurance forms, disciplinary actions, and medical records, every business needs an automated solution to capture, access and store all this HCM information.
With Content360°, employee records are secure and instantly accessible. Applications, records, and forms are stored electronically, eliminating the need for photocopying and ensuring that sensitive content remains secure. Recruiting and performance management is simplified with automatic distribution of job descriptions, resumes, and benefits documents. Audits are simplified, allowing for quick and easy access to internal and external records, including HIPAA and other regulated documents. Even payroll tasks are simplified, enabling the HR staff to concentrate on other tasks to be more productive.
New employees can access all necessary training and job related information directly from a secure reading library. This ensures compliance, reduces organizational liability, and allows new hires to get up and running more quickly.
Benefits of Harvest Technology Group for Human Resources
Ensures only appropriate users see needed documents
Reduces use of paper, printing and mailing costs
Makes staff processes more efficient
Improves indexing accuracy and efficiency with automated indexing
"Our staff processes more timecards than they could shuffling through all of that paper. We have increased efficiency, cutting our processing time in half." Catherine Stuff, Chief Operating Officer, Chase Staffing Services
Case Study
Chase Staffing Services
With more than 30 years of experience and a Top 100 U.S. Staffing Firm, Chase Staffing Services is committed to matching the right person to the job and providing the best possible service to clients.
Chase Staffing Services sought to improve customer service by eliminating its paper timecard and invoice process, replacing it with a paperless solution that would accommodate the company's 50 branch locations per year Chase plans to add over the next several years.
By automating the process, AR staff spends the time previously spent on paper-­intensive processes on performing core job functions. Chase has reduced the days sales outstanding DSO in AR, in addition to re-deploying one full-­time employee and reducing the workloads of other staff. "Our staff processes more timecards than they could shuffling through all of that paper," Stuff says. "We have increased efficiency and productivity, cutting our processing time in half." The department also has reduced paper, printing and mailing costs.
Departments grateful for Harvest's help:
Accounts Payable
Compliance
Accounts Receivable