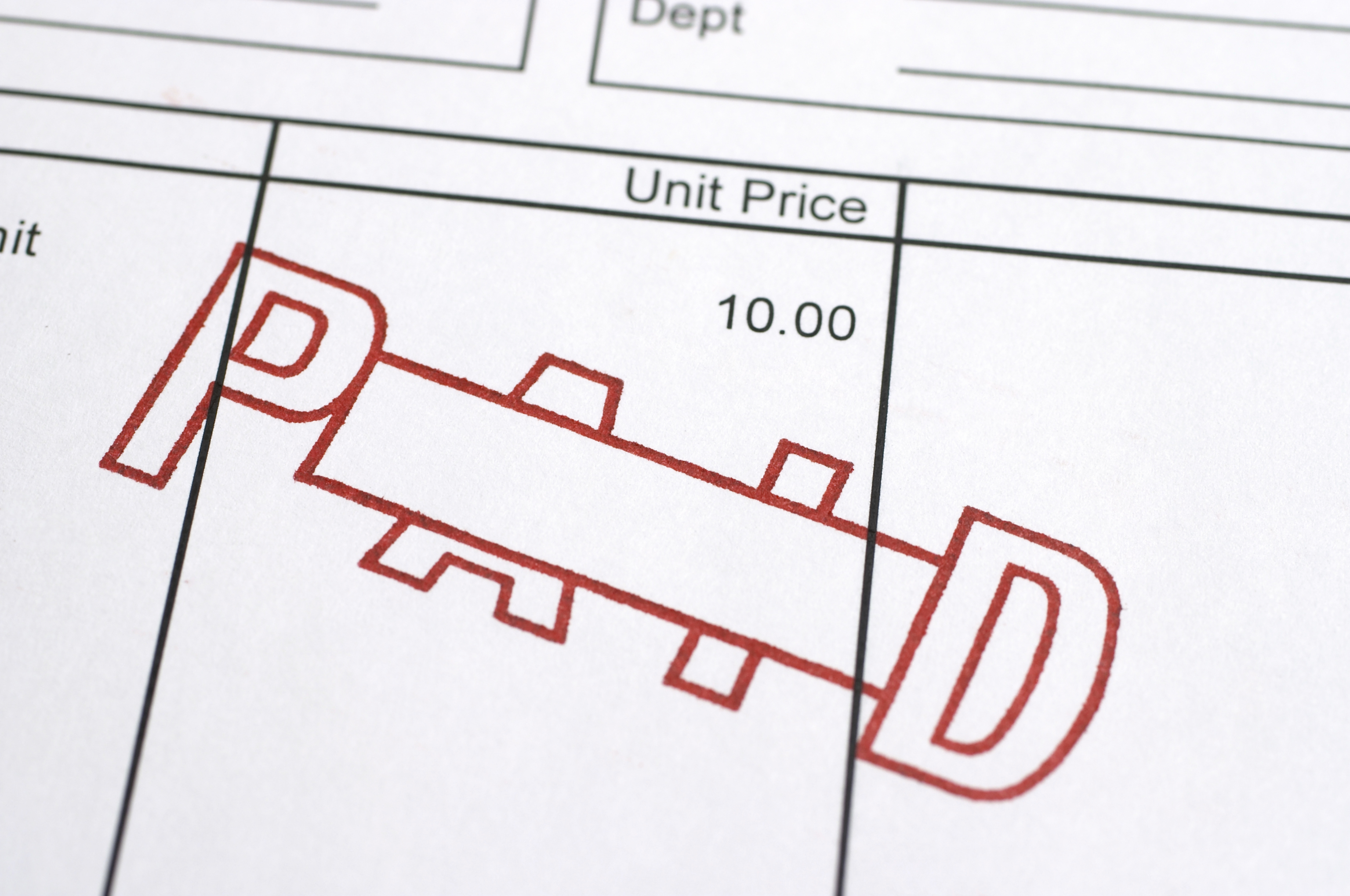 Are your clerks constantly looking through folders or stacks of paper to see what was received? There is an easier way to process AP vendor invoices!


Thank you for registering for the PowerSchool & Harvest Technology Group December webinar "Achieving ACA Compliance With PowerSchool and Content360." If you were unable to attend the webinar live or if you would like to share this information with other members of your organization, please find the recording below.


Student cumulative records are a rare combination of huge volume, highly sensitive, and very portable data which must be stored for decades.  It is no wonder that most K-12 school districts struggle to keep up with this information.  There is a better approach than paper-based, manual processes for managing student records.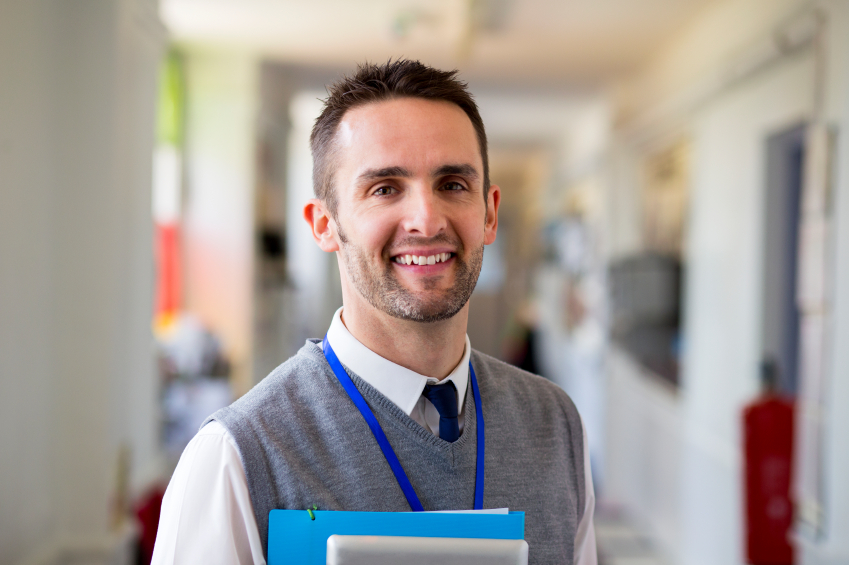 Imagine giving your teachers access to all relevant documents related to their students in a secure environment with the click of a button in Teacher Access Center. Teachers can access report cards, IEP's, transcripts, discipline reports and other information related to their students - not just the data, but the actual documents!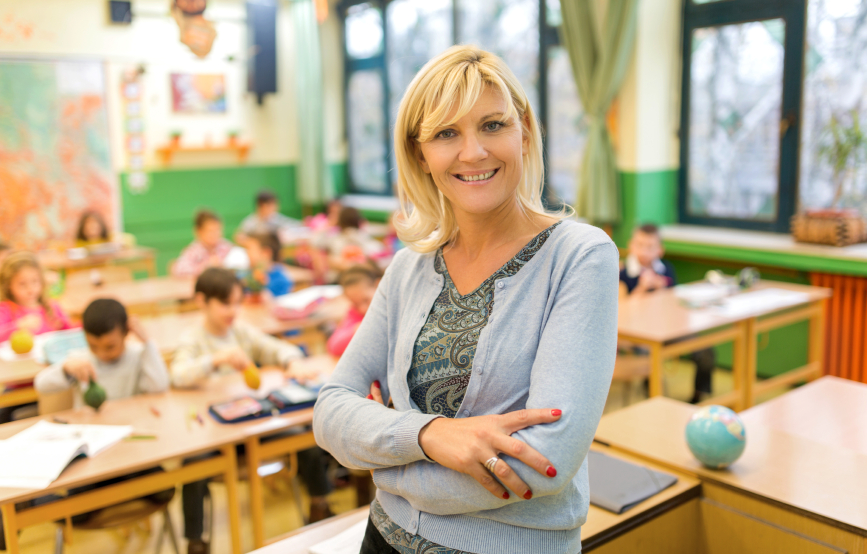 K-12 school districts are constantly tasked with doing more work with fewer resources – like this is something you didn't know… But how can your district make that happen without adding stress to your staff? One of the answers is using technology to automate repetitive processes which historically have to be performed by people to give your employees more time to focus on important tasks.

How does your organization manage eForms today? If you are using InfoPath, Harvest can show you an alternative. Using powerful Adobe forms creation tools and Content360°, your organization can replace InfoPath seemlessly.

Join Harvest Technology Group as we share practical steps for removing paper from any process at your school district. These steps are key insights from our over 15 years of experience with helping school districts go paperless.

Content360 can turn SharePoint into a world class document and content management solution which is fully integrated with your district's PowerSchool applications. Content360 allows your district to use SharePoint to remove paper, scan documents, automatically route eForms via workflow, manage email and PDF forms, and adhere to records management policy.

This webinar outlines how Content360 can help integrate PowerSchool applications with MS SharePoint. This includes a demonstration of Content360. Sign in to attend the webinar for free!

Learn how to eliminate errors such as double payments, lost invoices, and incorrect totals by using Content360 and SharePoint to control your AP processes and cash flow. Sign In to attend the webinar for free!

Learn how Content360 integrates with SYSPRO applications to provide enterprise document management. Sign in to attend the webinar for free!

Past Webinars