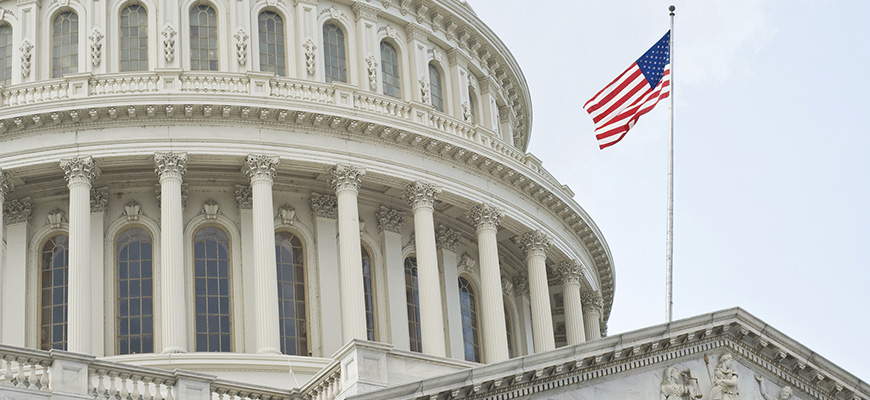 Harvest Technology Group provides document management solutions for public sector clients in local governments, Health and Human Service, Public Safety, Court Systems, Community Development, and Geographic Information Systems.  We enable better constituent and citizen service through improved document access, process efficiency, and improved compliance capabilities.
Harvest's Enterprise Content Management solution provides the following features and functions:
A single platform document management system that can be used by all departments
Constituents and citizens will be able to access public records on the Web
Additional time for staff to focus on constituents rather than on paperwork
Enhanced communication and collaboration between all levels of government
The ability to automatically route documents through approval processes
The ability to demonstrate government's forward-thinking approach and intelligent use of funds by implementing technology that lowers costs and improves service
Documents, records, forms, and other content can be viewed by many users at the same time
Automatic audit trails, document histories, and role-based security to reduce risk
Consistent document management standards and practices
Support of Green initiatives by reducing dependence on paper
Benefits of Harvest Solutions for Government
Improves productivity by linking content in various systems
Decreases IT administration with a single ECM system across the entire enterprise
Allows authorized users in multiple departments to share content in a central electronic repository
Improves constituent service with quick answers to inquiries
Automatic audit trails increase transparency and improve service
"We are always looking for better ways to collect and expedite the dissemination of information. We have already made huge productivity gains and dramatically improved interdepartmental communications, but we continue to explore and discover new capabilities in OnBase that will help us improve service in the township."Terry Biederman, director of Public Works
Case Study
Charter Township Of Waterford, Michigan
The Charter Township of Waterford, MI, is the third largest township in Michigan, serving a population of about 74,000 people. To better serve constituents, Waterford has implemented an enterprise content management (ECM) solution in departments across the township, including Community Planning and Development, Public Works and the District Court.
OnBase enabled Waterford to connect features in their existing ESRI system to relevant documents such as work orders, invoices, field reports and drawings. OnBase unified document access to Police Department records, improved access control to Detectives' investigation reports, automated audit trails, and made all meeting minutes searchable.
"The next evolutionary step for government GIS systems is document storage," says Terry Biederman, director of Public Works. "Nearly everything in public works and community government is tied to geographic locations, and the ultimate goal is for all personnel to use GIS and leverage the power of document management with the application. Our goal is for personnel to never leave the GIS environment, yet be able to retrieve spatial information, access documents and create work orders. Our OnBase application is an integral part of achieving that goal."
Departments grateful for Harvest's help:
Accounts Payable
Records
Compliace