Improve Business Processes
Harvest's document management solutions allow for automated workflows, enhanced
collaboration and improved productivity.
Enhance Collaboration
Deliver information to your users at the exact time and context in which they need it.
We helped one manufacturer gain $1.5 million in cash flow. See what we can do for your business.
Let Us Show You How We Can Help
What Department Do You Work In?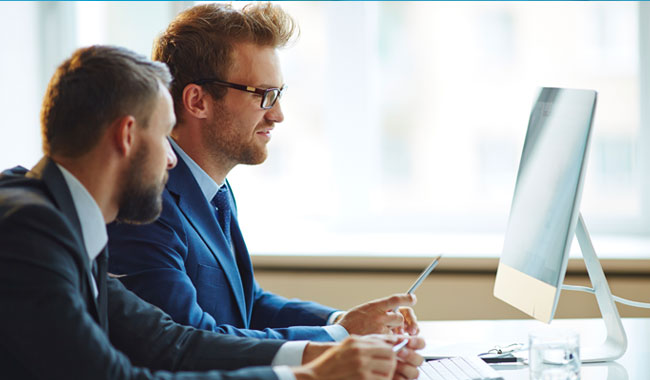 Content360° With SunGard

Harvest's ECM solution allows SunGard K-12 school
districts to improve service and gain efficiency by getting rid of paper and manual processes. Content360° integrates with your existing SunGard applications for ease of use.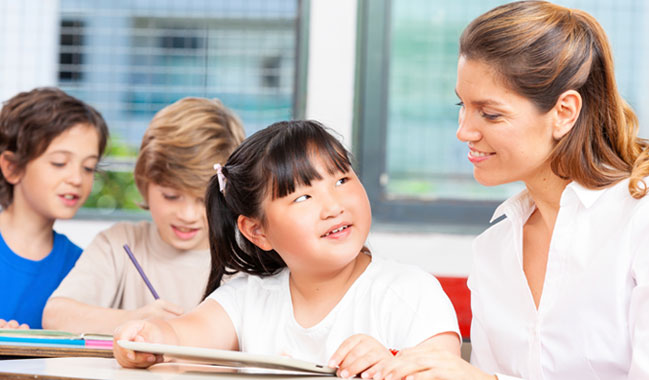 Other Products & Solutions
See it in Action
Webinar: Achieving ACA Compliance with SunGard K-12 and Content360

Watch Video
SunGard PA User Group Spring Conference

Register Now
Microsoft Worldwide Partner Conference – July 10-14, Toronto

Register Now